Utah Metal Roofing – Call or Text Us 801.999.0012 or email us for a free estimate.
We specialize in metal roofing systems for residential and commercial use. Our roofs have a lifetime guarantee*, are eco-friendly, and provide security, longevity, durability and beauty! The last roof you will ever need! Currently we offer a variety of services including steel roofing, aluminum roofing, as well as composition (asphalt shingles).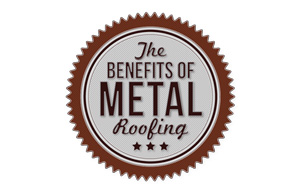 *Lifetime Guarantee with most metal roofs, ask for specific details on each roof.